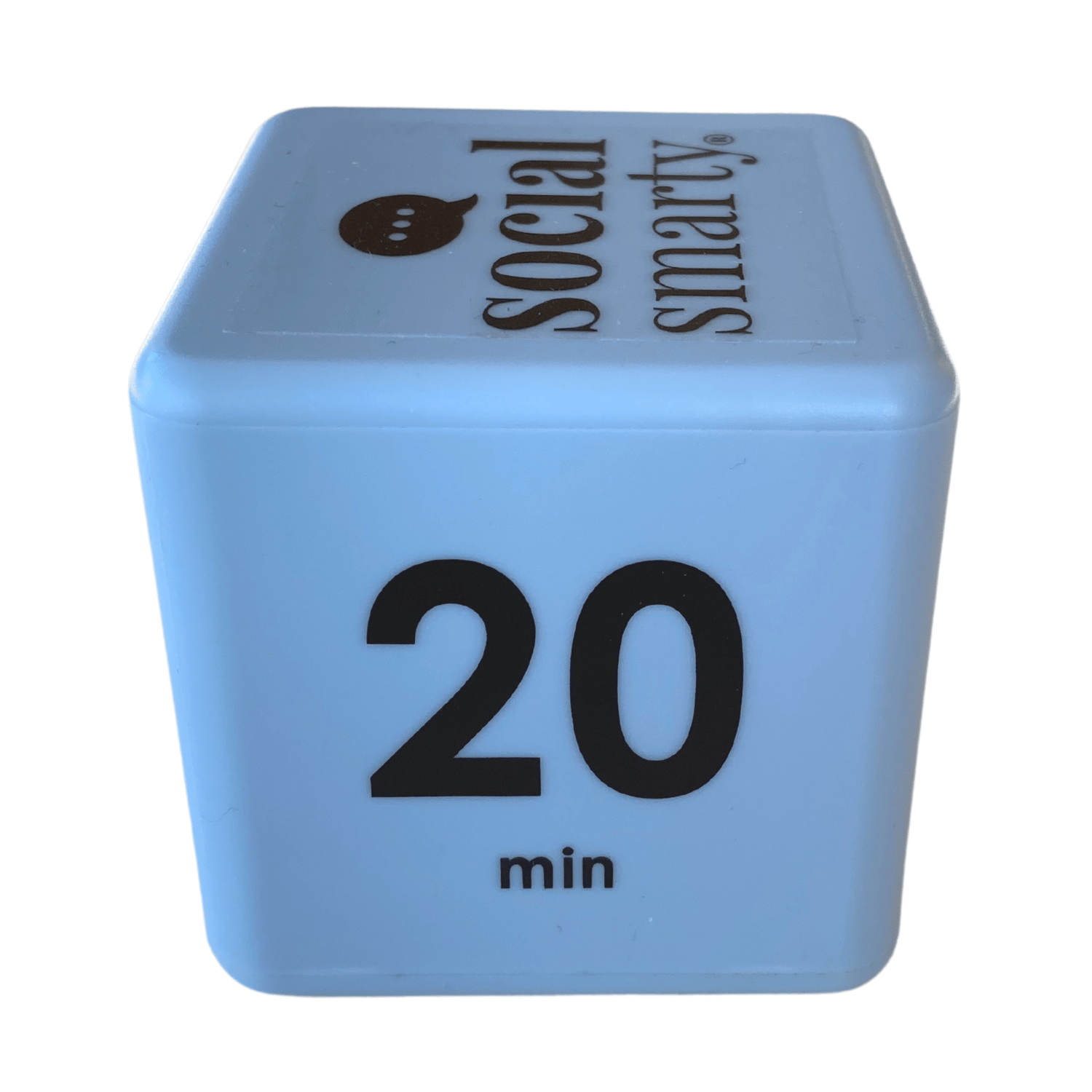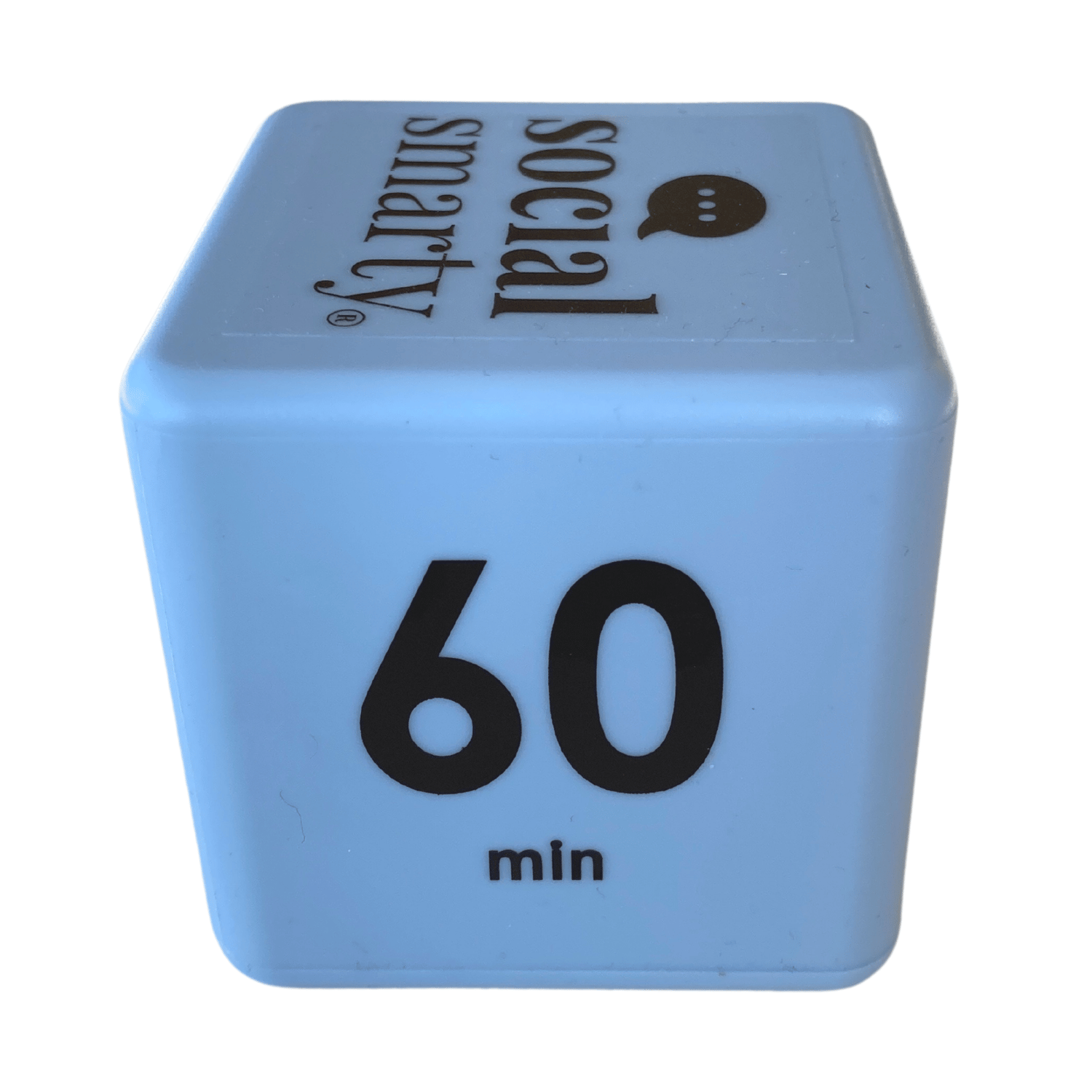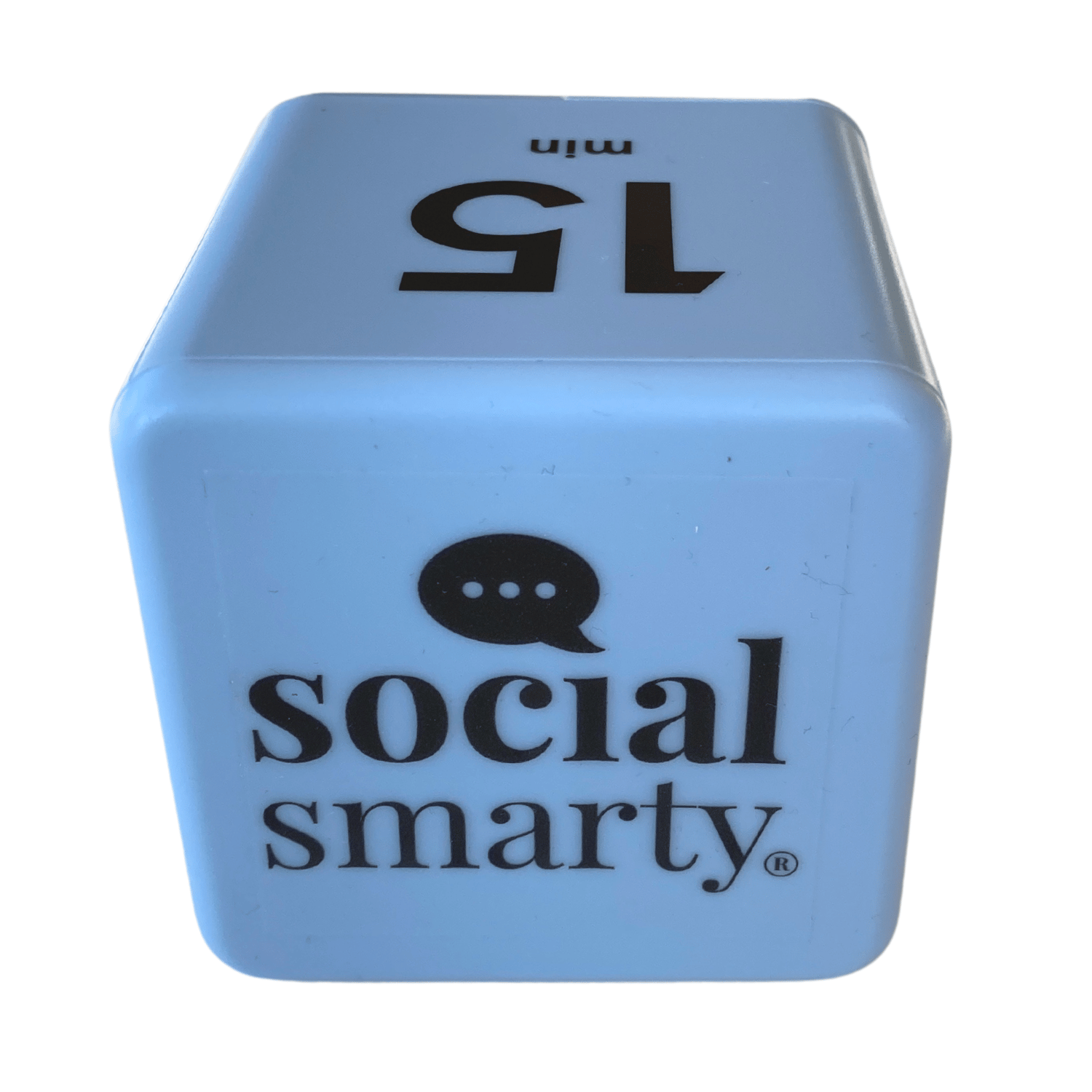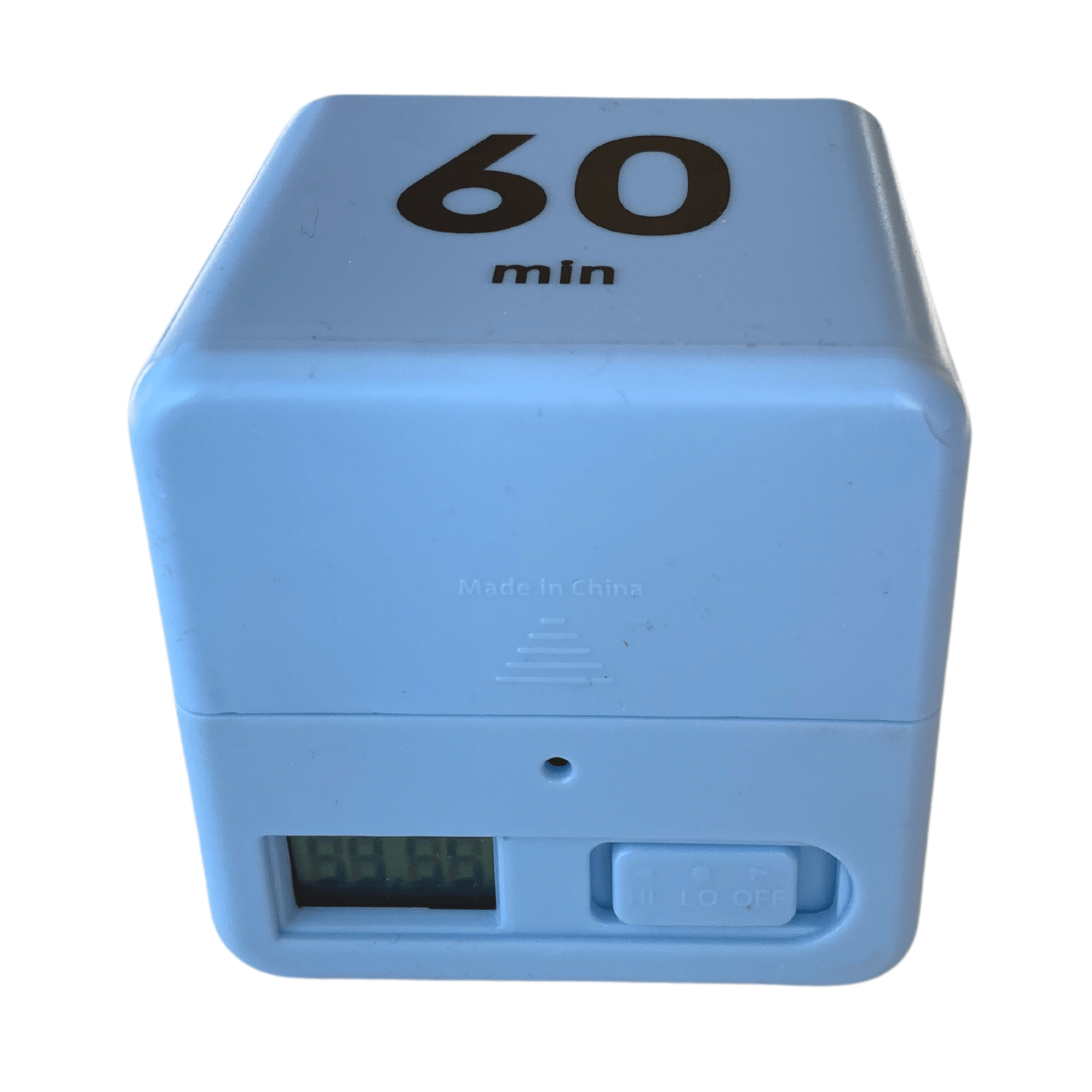 Social Smarty Timer Cube
On Sale
These super cute timer cubes are just the ticket to keep you on task!
Increase your productivity by focusing on one task for a set time. Flip the cube to 15, 20, 30 or 60 minutes and get in the zone until you hear the gentle, 'beep beep beep' to bring you back for a break or to move on to your next task.
The act of flipping the cube starts the timer - simply position the time increment at the top to start. The small digital display will count you down by the second. And the streamline switch has 3 options: off, low volume or high volume.
The cube measures approximately 6.5cm x 6.5cm x 6.5cm (2.6in x 2.6in x 2.6in).
Requires 2 x AAA batteries (supplied for New Zealand customers only).
The Social Smarty branding is a sticker and can easily be removed although why would you want to?
Take your productivity to the next level with this little cubic cutie!
Please note: all prices are in USD.